Peak Academy Joining Reach South Academy Trust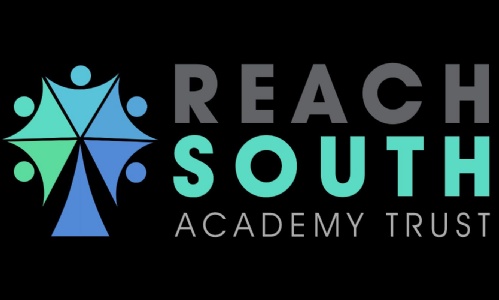 New Academic Year sees PEAK Academy join Reach South Academy Trust
PEAK Academy in Dursley, Gloucestershire, has now formally joined Reach South Academy Trust; an ambitious and growing family of schools that has a long-term commitment to special education. The special school will soon be benefitting from additional capital investment to develop the school site and facilities as a result of joining Reach South.
Putting the needs of every child at the core of all its work, Reach South now has 15 schools, including Springfields Academy (recently rated as Ofsted Good), and SAIL, another special school soon to be opening in Salisbury.
The three schools, whilst retaining identity, will work very closely to continually support and improve each other.
PEAK joins Reach South from the White Horse Federation.
Reach South will shortly kick off a recruitment process to appoint a permanent Headteacher.
In the interim, the school will be led by Jon Hamp, Reach South Director of Individual Needs. Jon is an experienced leader of SEND provision, having previously been Head of Springfields Academy. Jon will work closely with school, regional and Trust leaders to secure sustainability and improvement, thereby enabling the school to flourish under its new Head.
Jon Hamp, Interim Principal of PEAK and Director of Individual Needs at Reach South said:
"We are committed to making sure that all children at PEAK are safe and can make progress. Fundamental to our approach is building positive relationships with parents and carers, putting pupil voice at the heart of everything, and supporting all children, so they feel safe and secure.
"There is much good and positive work to build on at PEAK All year11 pupils who left this summer are moving on to college as a result of their positive passes in their vocational subjects and for some, their GCSEs. However, we recognise that there is more work to be done at PEAK.
"As well as introducing a new Improvement Board, made up of independent education leaders from across the South West, we have also secured additional funds to invest in the school building and facilities. This work will look to commence around summer 2023.
"Increasingly, PEAK will build safe independent lives for its pupils through a process of understanding, support and enablement. To achieve this goal the school will aim to personalise the child's curriculum, care and therapeutic package so that every child achieves and experiences success and independence."